Unlock the potential of our innovative solutions, designed to simplify development, data collection, HR management, training, and education. Experience the power of our comprehensive tools and achieve your goals with ease.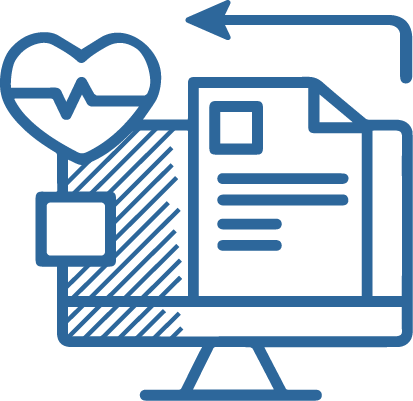 Electronic health records service, you can be sure you're getting a cloud-based medical records service that intuitively organizes the patient visit, helps providers document faster and more accurately, and sets your practice up for future success - whether you're a small practice or a large healthcare system.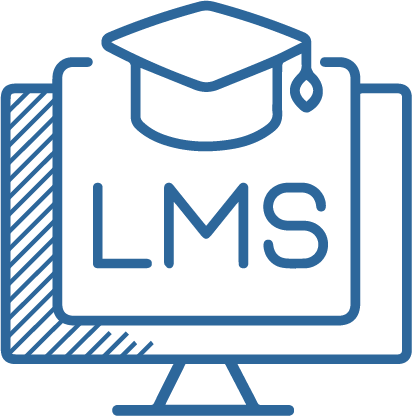 Deliver effective training and education with ReaLMS, a comprehensive LMS. Easily create, manage and deliver online courses, assessments and training programs. Streamline training and education with ReaLMS.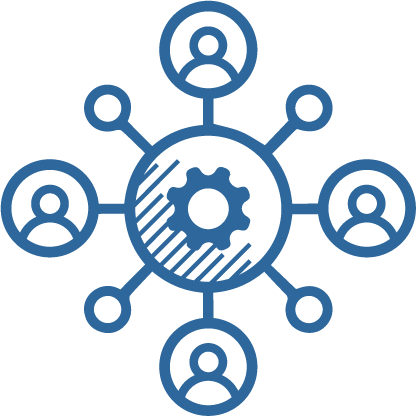 FUN (Festi Unity Networking) is a powerful Unity3D SDK that simplifies the development of multiplayer games. Designed specifically for creating engaging and interactive gaming experiences, FUN provides a solid foundation for connecting players and enabling seamless multiplayer gameplay. With FUN, game developers can focus on building great titles while leaving the complexities of the game's backend to us.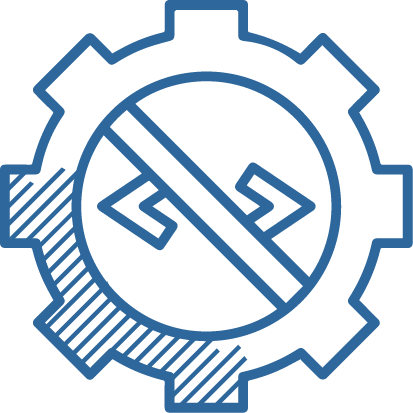 Streamline your app development process and optimize your resources with App Constructor, a powerful no-code/low-code solution. This innovative platform allows you to self-manage the entire solution and provides all the benefits of a low-code platform.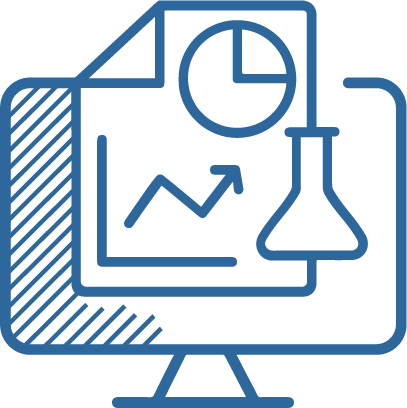 LIMSys solution with features that support a modern laboratory's operations. Key features include—but are not limited to—workflow and data tracking support, flexible architecture, and data exchange interfaces.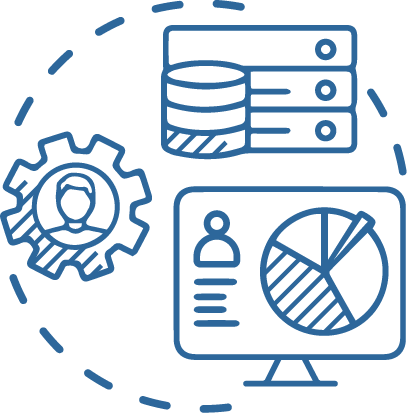 Efficiently manage your HR with Excerpt, a comprehensive HRIS designed for small and medium-sized IT companies. Excerpt centralizes HR information, salaries, bonuses, vacations, employee testing and more. Create onboarding and professional development programs with ease. Streamline HR management with Excerpt.
Start building your project with our solutions