Maximize your development efficiency and minimize costs with Festi. This powerful framework is packed with features that help you reduce time, effort, and cost of development. With Festi, you'll be able to streamline your development process, increase productivity, and achieve better results in less time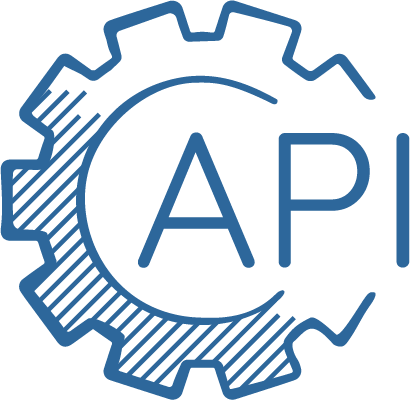 Streamline your API development process and reduce time-to-market with Festi Framework. This powerful framework is designed specifically to simplify API creation, allowing developers to quickly and easily build fast, reliable services. With Festi, you'll be able to focus on delivering value to your users, rather than spending time on the low-level details of API development.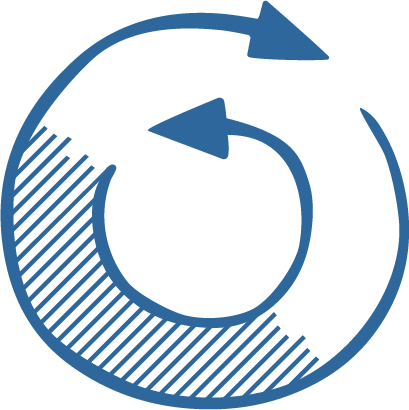 Unlock the full potential of asynchronous services with Festi Async Framework. Designed specifically for PHP, this framework is ideal for high-performance gaming servers, IoT device services, and data streaming applications. With support for popular I/O libraries such as libevent, libevent 2, libev, libuv, and Swoole, Festi Async Framework offers unparalleled flexibility and performance for your projects.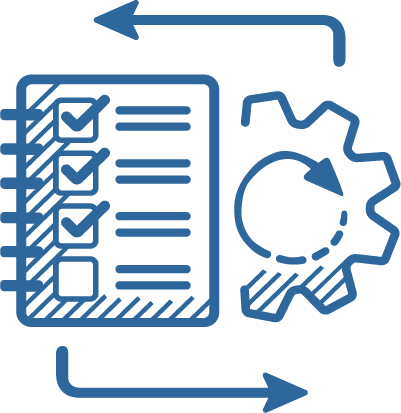 Streamline your business processes and improve efficiency with Workflow Automation in Festi Framework. The framework offers a wide range of plugins for automating various tasks and streamlining your workflow. Whether you need to manage data, approve requests, or send notifications, Festi's plugins make it easy to create custom workflows that meet your specific needs. With Festi, you can automate repetitive tasks, reduce manual errors, and free up valuable time to focus on strategic initiatives.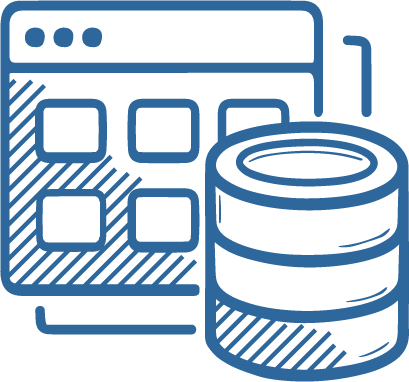 Data Grid Store (DGS) is a powerful component of the Festi Framework. DGS enables you to easily create CRUD functionality for your data, regardless of the source. With support for popular databases like MySQL, PostgreSQL, SQL Server, and Cassandra. Also, you can use data sources from Remote API and GraphQL. DGS is a highly versatile solution whether you need to view, update, or automate data processes.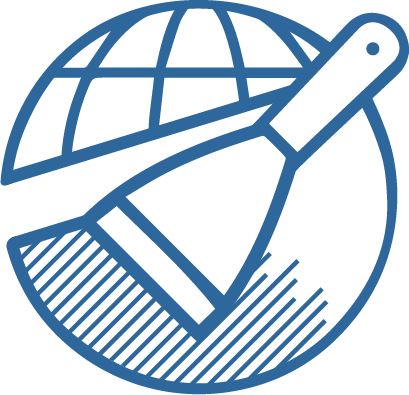 Empower your data collection and analysis with the Scraping Toolkit. This powerful tool makes it easy to extract and analyze data from websites, APIs, and other sources. Whether you need to collect market intelligence, gather product information, or perform competitor analysis, the Scraping Toolkit provides the tools you need to get the job done. With its user-friendly interface and powerful functionality, the Scraping Toolkit is the ideal solution for organizations looking to streamline their data collection processes and gain valuable insights.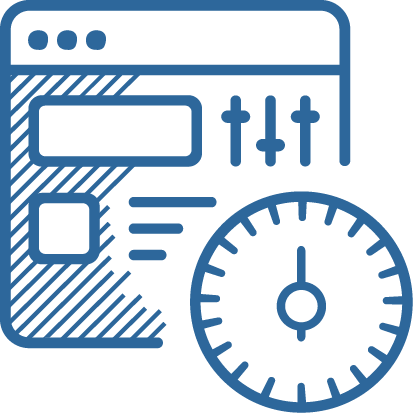 Effortlessly create advanced admin panels and analytics dashboards with Festi Framework. With just a few hours, you can have a fully functional administrator account for managing data in databases like MySQL, PostgreSQL, SQL Server, Cassandra, and more. Streamline your data management and analysis process with Festi's user-friendly tools and pre-built components.
Start building your project with Festi Framework